Hi there!
I'm Beth Behrendt (rhymes with "parent"). I'm a writer, mom of three boys, and nester. ("What's a nester?" you ask? More on that below.)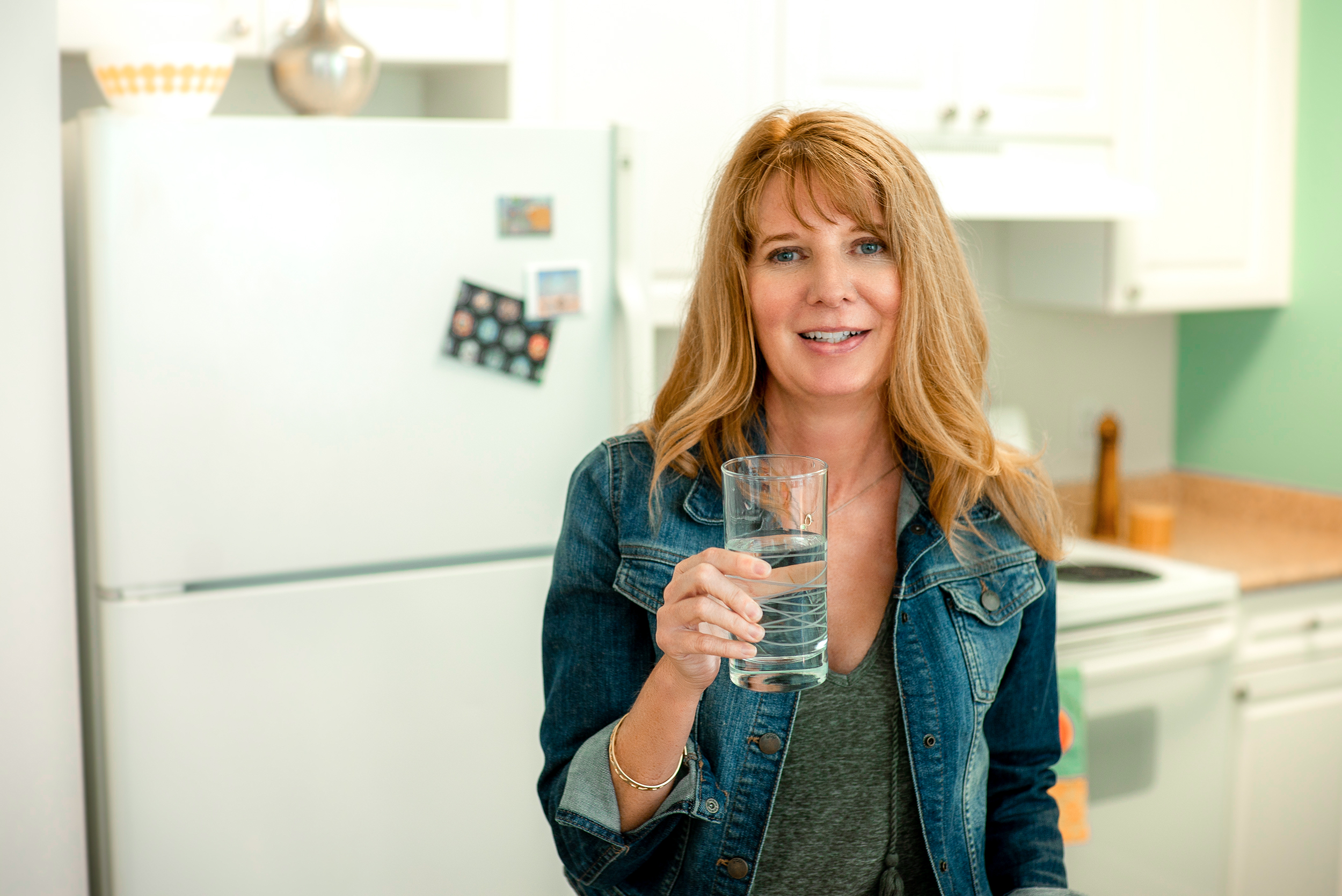 The "writer" part—
I've been freelance writing for newspapers, magazine, websites, and clients for almost a decade. Before that I was a research librarian. I'm still especially fond of the research-y aspect of being a writer. My favorite topics to write about include wellness, travel, architecture, and food. I also love interviewing people and writing about whatever cool and interesting things they're doing with their lives. Many of my favorite pieces are here for you to check out. If you aren't already a subscriber click on "Let's Talk" and I'll mail you directly with any new articles and with my blog musings about the writing life (or whatever other stuff I happen to have on my mind).
As for the "mom" and "nesting" part—
I have three sons: one in college, one in high school, and one in middle school. (Why so spaced out? Read here.) My ex, Bill, and I have been divorced for almost six years and have been nesting ever since. This means our boys have stayed in the family home the whole time, while Bill and I are the ones who move in and out to take turns parenting them. We all love this arrangement and I believe it may be the very best thing we've ever done for our kids (and for ourselves as parents). I've written about our nesting for The New York Times and Psychology Today. If you'd like to learn more, hop on over to FamilyNesting.org and join my mailing list for updates and advice. My book on the topic is being shopped to publishers RIGHT NOW (fingers crossed — please send positive energy my way)!
Bill and I were married for almost 18 years. We met in grad school at UNC-Chapel Hill and lived in DC for many years after that (that's where I did the research librarian gigs). We traveled, had fun, worked, enjoyed the city, and renovated a 1908 Capitol Hill row house (I put a lot of myself into that house – it almost felt like leaving one of my children behind when we moved away). All three boys were born while we lived there.
Now we live in Fort Wayne, Indiana, where I grew up. As the boys got older, we decided to make the move to be closer to family. I'm forever grateful that we had seven years here with my dad before he passed away. We moved into a midcentury modern ranch that I've come to love as much as the house we left behind in DC. (This attachment to my houses may partly explain why nesting was so appealing to me…. May unpack that "issue" in a future blog post!)
An essential member of our nesting family is our beloved old dog, Chloe. She's very fluffy, lazy (except for bursts of sneakiness when she steals food from the plates of unsuspecting boys), and maybe deaf (or just too old to bother listening to us anymore). We love her so much.
And the "Beth" part–
These are other loves that color my stories, posts, and musings:
– My incredible boyfriend, Fred. He's so supportive of my somewhat unusual parenting arrangement and I'm very lucky to have him in my life.
– My dear old (not old!) friends from college (Miami University!), grad school, and DC days; and my life-long bestie, my cousin.
– Cooking for my boys. I love our dinner times together! I especially enjoy cooking (and they love eating) the recipes my Italian mother-in-law taught me.
– Eating healthy. I'm all about eating "whole" foods (used to blog about it even) — avoiding highly processed foods, white flour, and sugar. I try to eat organic, local, and humanely raised as much as possible.
– Travel. Big cities. Creative restaurants. Good vodka. Midcentury design. Minimalism. Organizing. Running (slowly).
– Oh, and popcorn. I really like popcorn.
I'd love to hear from you, too! Please connect with me on my other social media:
Instagram
Facebook
Pinterest
Twitter