Welcome to Family Nesting
My ex and I knew we were headed towards divorce. No one makes this decision casually—especially when children are involved. I didn't like the traditional approach to co-parenting post-divorce. It seemed to make the kids suffer more. So, I began searching for an alternative—nesting.
It's stability for the children while the parents do the bulk of the adapting, also known as bird nesting. Our boys stay in the family home—keeping all their stuff in one place, sleeping in their same rooms every night, continuing daily routines while living in their childhood home. With this in mind, Bill and I take turns moving in and out for our shared parenting time with the kids.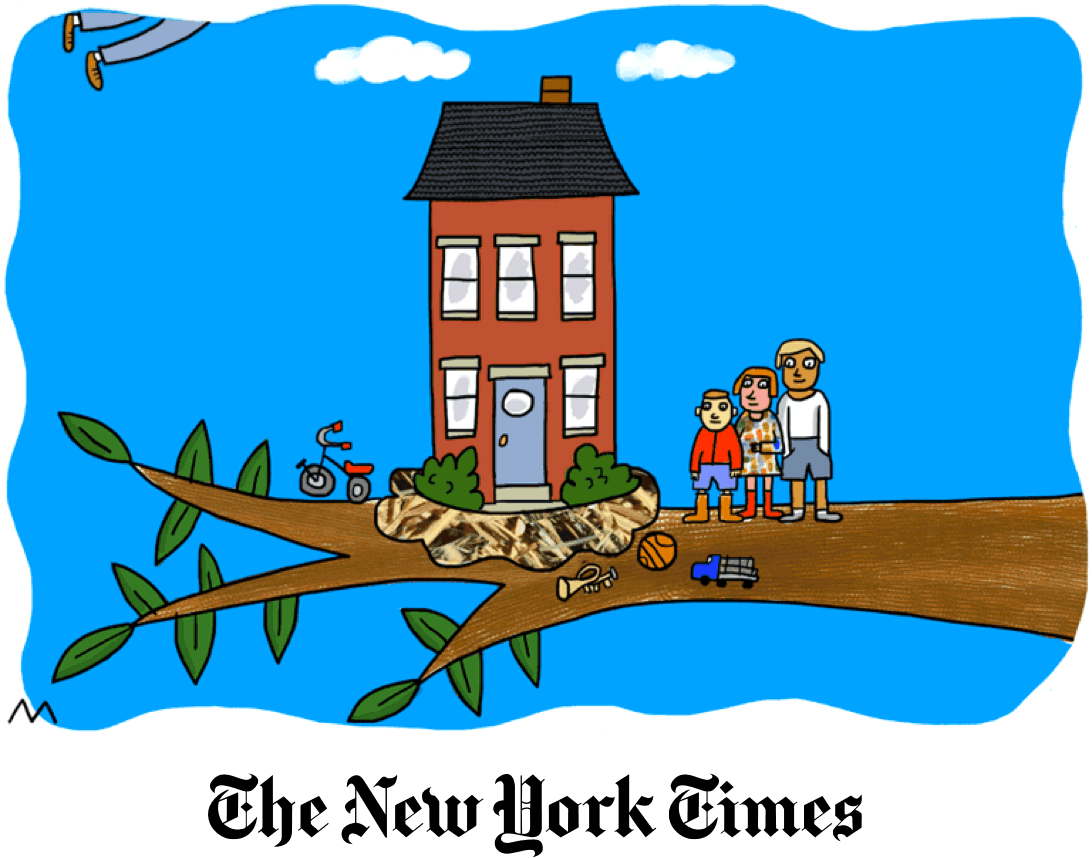 If you've found our content helpful, share your experience with Beth.
Such a good idea
I think this is such a good idea–so much of the disruption for kids comes not from the divorce itself but from the moving between houses. I'm sure it's a lot to manage moving back and forth but better that the adults manage it than the kids have to.
Truly putting the children first
A close friend of mine did this nearly 20 years ago, I thought it was brilliant. they kept it up until the youngest child was in college, and the dad remarried. It's truly putting the children first.
Ideal for us kids
My parents did this when they got divorced 35 years ago! They turned the attic into another master bedroom and my mom and step dad took that when they were home with us. It was ideal for us kids.
Another reason to consider nesting
There is another reason to consider nesting — the educational lives of the kids. For starters, they get to stay in the same school and have the same commute. They do not lose their neighborhood friends. They can feel continuity — even with the inevitable disruption of divorce. They have less separation anxiety. They can have a "home…
Totally worth it
That is TOTALLY worth it! Never doubt it. I'm the child of divorced parents and I spent most of my childhood thinking that they were way more concerned about themselves than about what happened to their kids. You are showing your children that their welfare is just as important, if not more so, than your own. That's a fantastic thing for them to learn. I hope they grow up feeling like they received a tremendous gift from you.
A great workaround
Wow…this is a great example of how mature adults can put their issues aside and truly put their children first. I realize this concept can't work for all, but for those who can swing it financially and emotionally, it seems to be a great workaround – parents and kids get equal time and the children aren't having to go back and forth…
"A non-traditional approach to divorce"
Non-traditional, yes. More work for Bill and me, absolutely—but its so worth it! Nesting offered stability to our kids during the inevitable chaos of divorcing parents. Nesting made it easier for our family since the kids were already used to their dad's frequent traveling for work and me going out of town every once in a while. So our transition was fairly seamless.
After a trial month of nesting, we felt it was the best path forward for our family. It was, of course, painful to tell our boys " mom & dad are getting a divorce."
There were tears, for sure. But for us to immediately be able to say, "For you boys, nothing is going to change. You're staying right here in our house, in your rooms, with all of your things. Dad and I will just keep taking turns coming in and out. And we'll all do things together still. We promise."
We've been nesting for almost five years. There's been evolution: Bill and I have tried different living scenarios outside of the house; and our schedule has changed with new work responsibilities; finances are reviewed and adapted as needed.
"In my research, I ran across a divorce book with a brief reference to 'nesting' — keeping the kids in the family home and having the parents move in and out instead. I thought to myself 'This is the answer.' The boys won't have to leave their home!'"
What's remained constant? Our boys continue to stay in their home. I know this won't last forever…they'll grow up, we'll grow old, and things will change. But, for now, we've given them, and ourselves, this: our nest, our family.